All Types of Metals Polished
Goodband Polishing is an established family company, formed by Raymond Goodban in the 1970's. Ray was at the forefront of polishing in this industry and was the instigator of the concept or pre-polishing mild steel prior to fabrication to raise the standard of the finish. Ray was heavily involved in new concepts for the industry and polished items for all the major trade shows of the 1980's and was involved in photo-shoot work for numerous trade catalogues, providing all the polishing prior to electro-plating of the items.
The company was incorporated in 1978 and forged strong links with Midland Chromium Plating Co Ltd, one of the leading electro-platers to the industry enabling them to provide a finished service and has gone on to diversify into other areas of polishing.
Continuing to keep it family values, the company has employees with over 30 years loyal experience and new blood eager to learn, and be involved in a traditional process with a modern thinking outlook which enables us to provide our clients with a quality finish.
SECTORS:
Automotive- working on components for heat treatment along with electro-plating.
Shop Fitting- products are polished and electro-plated for known high street brands such as Primark , Marks & Spencer and New Look.

Furniture & Bulk Items- Through our close partnership with Midlands Chromium Plating Co Ltd we are specialists in polishing furniture
Polishers of all metals, we have staff experienced in all ferrous and non-ferrous polishing and would be prepared to advise and provide quotations on all trade work.

Goodband Polishing Co Ltd's Badges
2 / 12 Badges Achieved

Members who have attended workshops on inclusion in the workplace and improving workplace mental health gain the inclusivity badge. To learn more about becoming a member of the Made in Group inclusivity campaign visit www.madeequal.com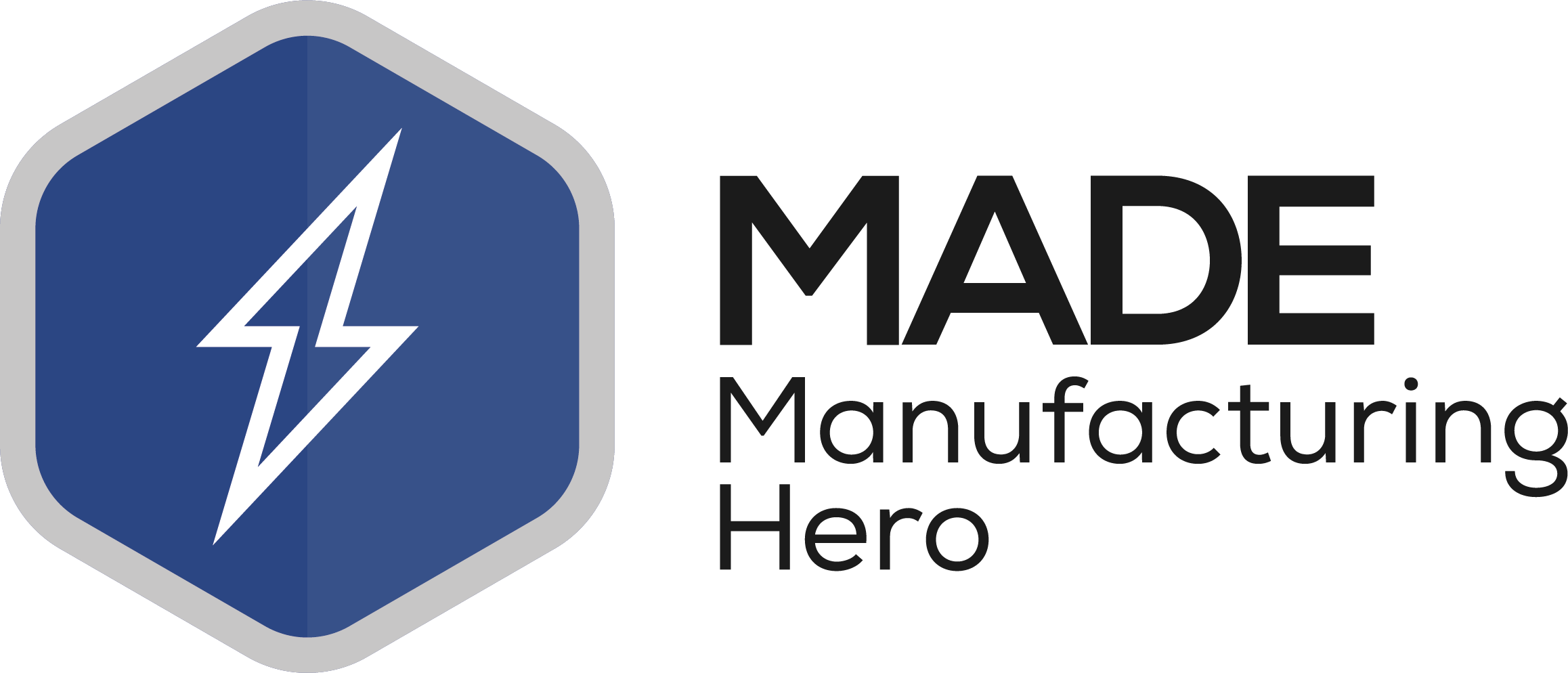 Awarded to members that have made an exceptional achievement, which includes some social good. Including those who showed support for "Backing Britain" and "Made Futures" projects through submitting articles to the respective publications.
Awarded to participants in the Made Futures virtual careers week – both exhibitors and speakers.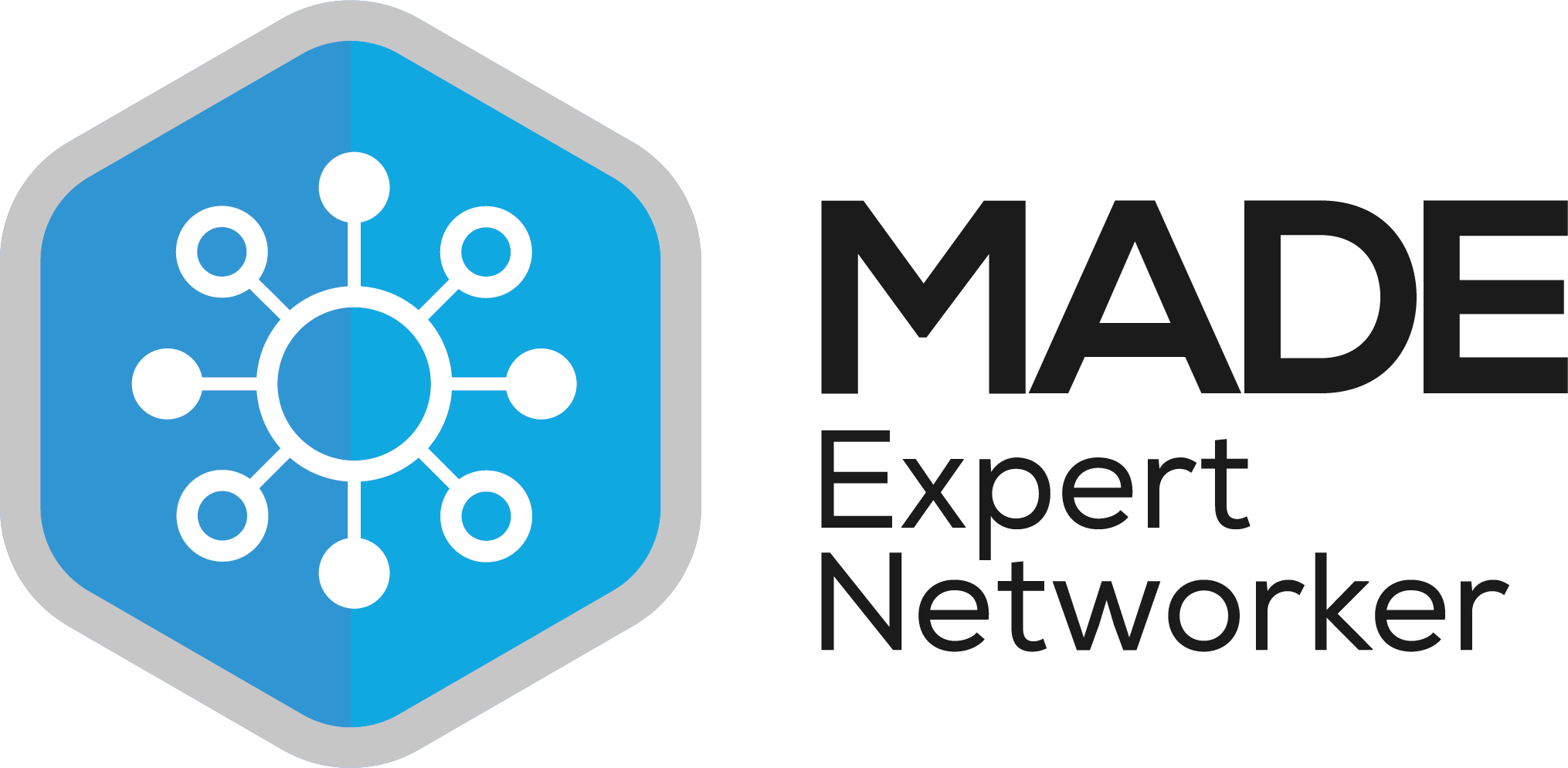 Awarded to members who have attend at least 6+ networking events in a year (starting from 2021).
Awarded to the first 100 members of the Made in Group.
The brand new "Made Green". More information on this is to follow soon.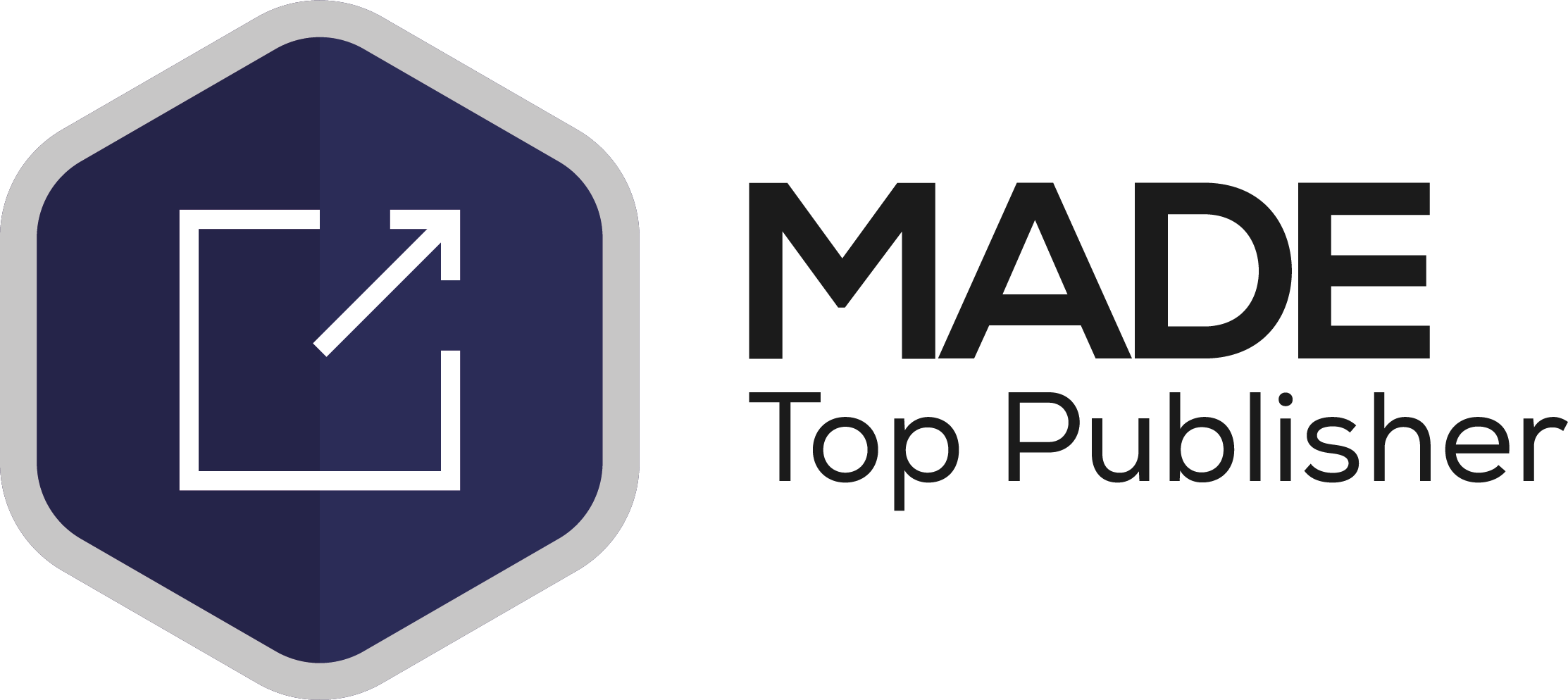 Awarded to members that publish at least 6+ articles in a year (starting from 2021).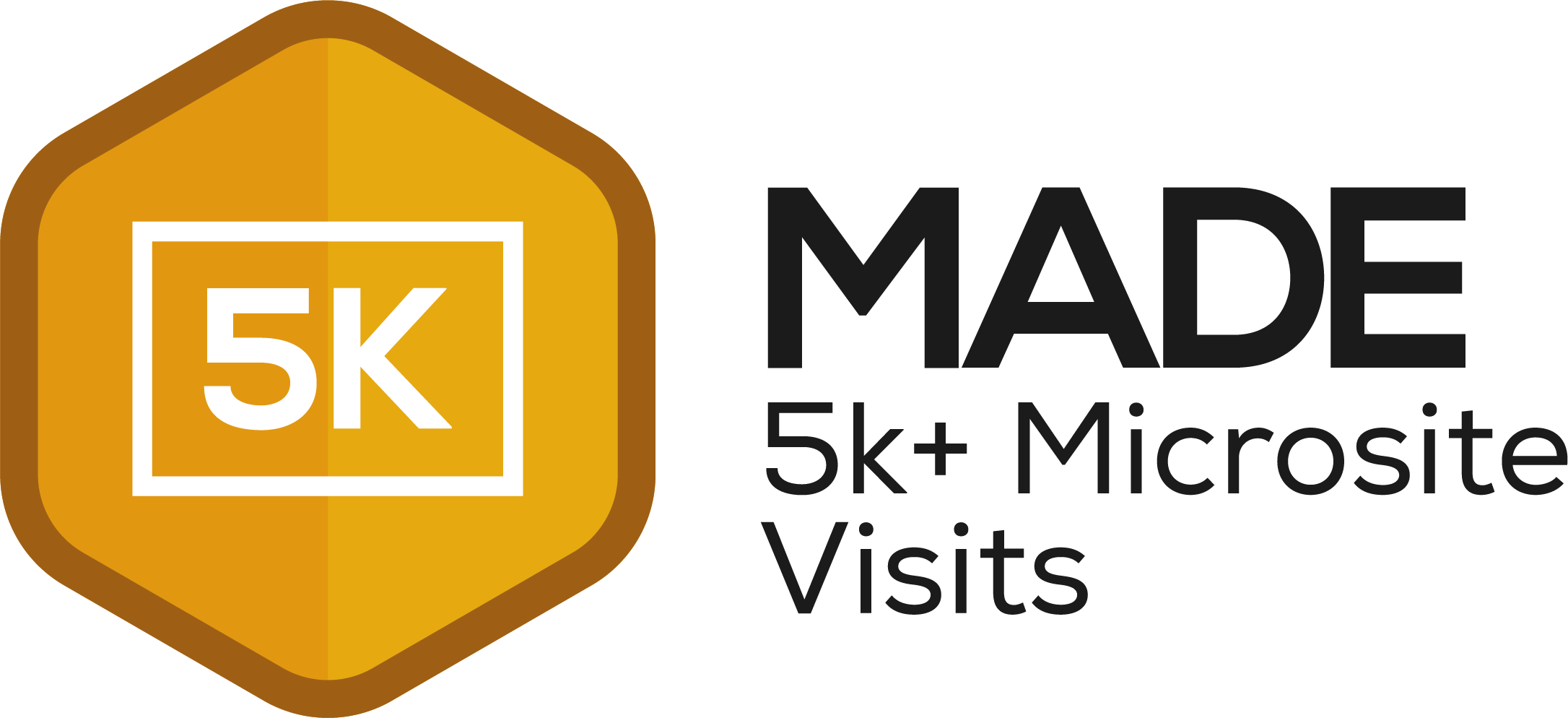 Members who have had at least 5k+ visits to their microsite.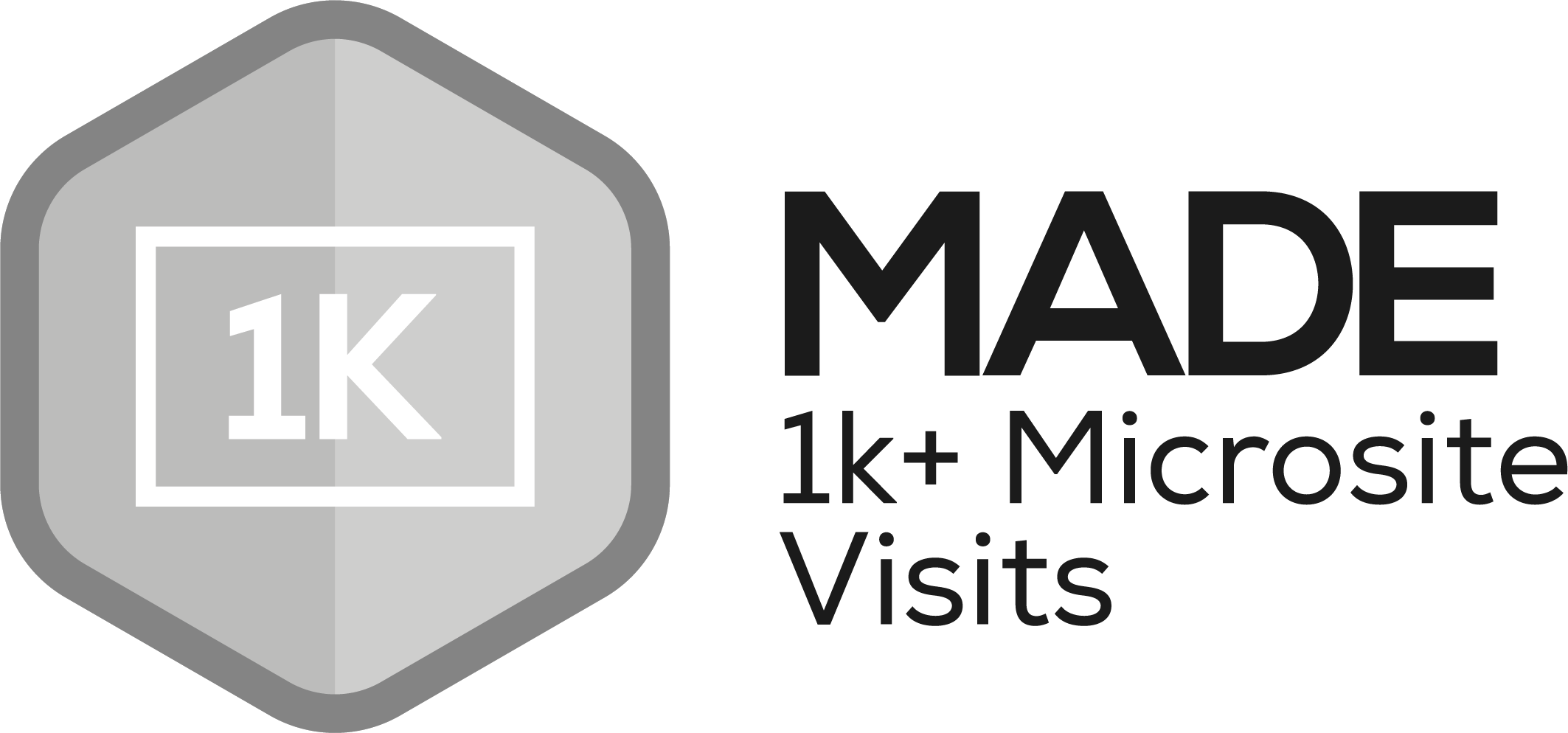 Members who have had at least 1k+ visitors to their microsite.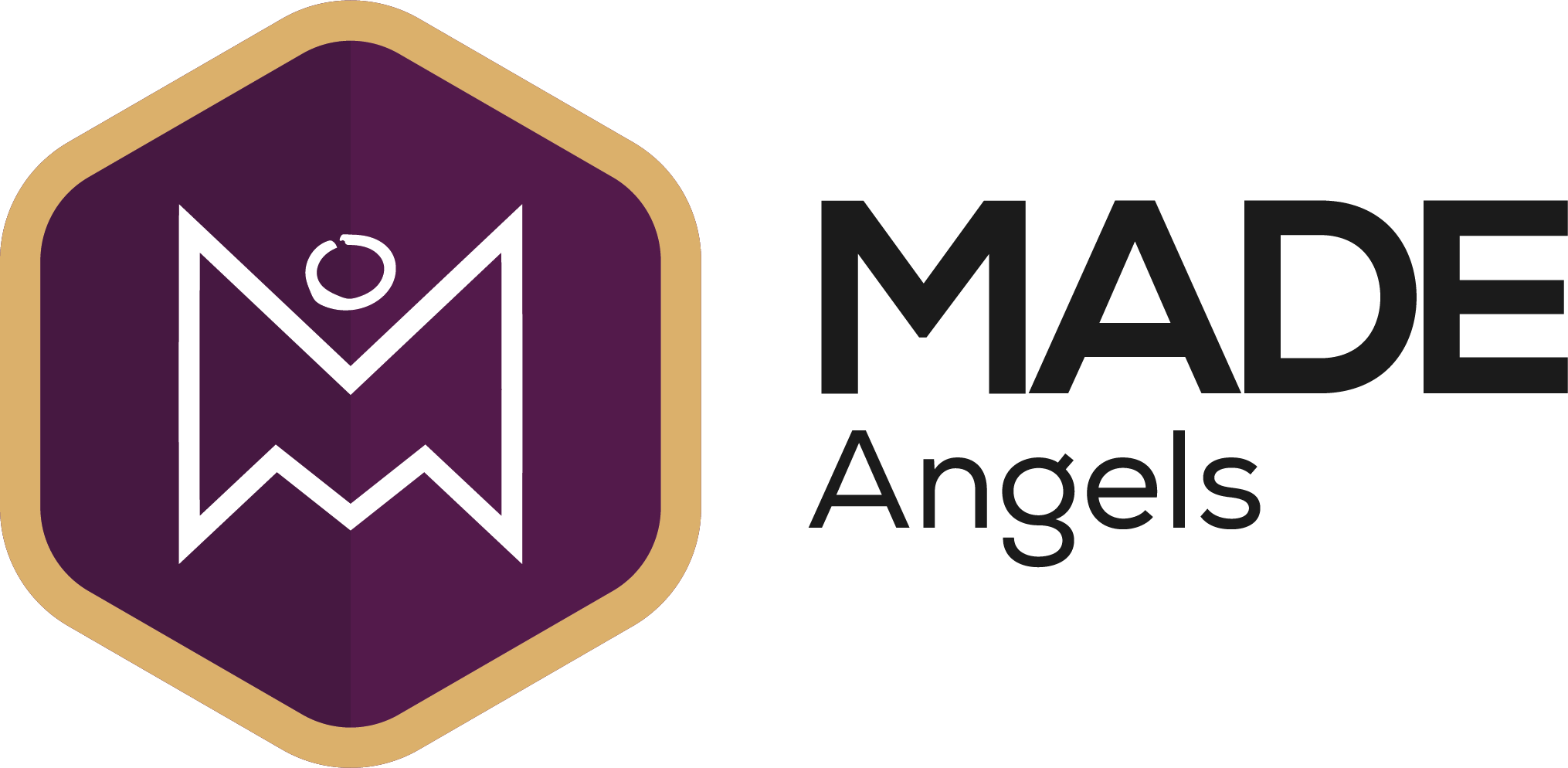 Awarded to members of the Made Angels investor network (this group meet up once a quarter).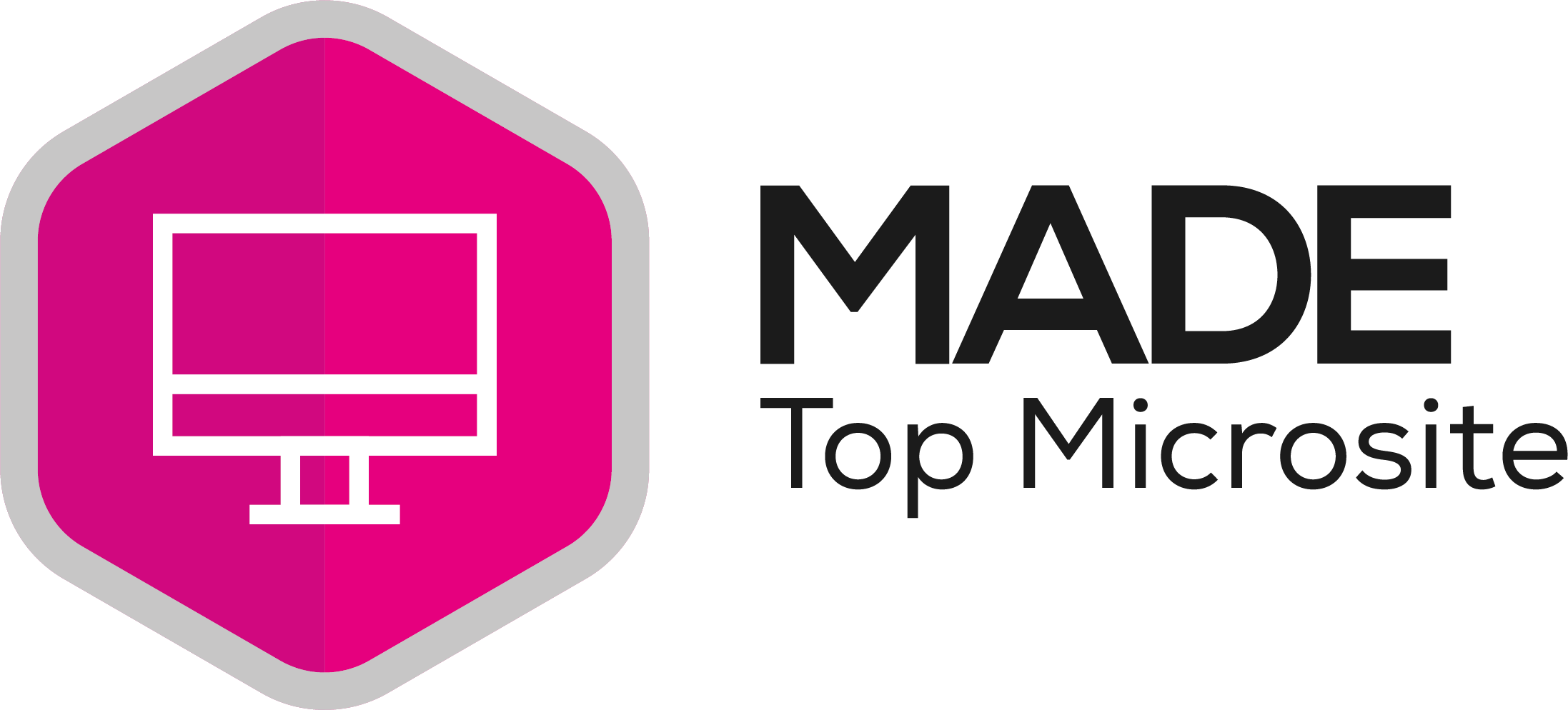 Awarded to all of the members that appear in the top #MicrositeOfTheDay post, as chosen by the digital communications team.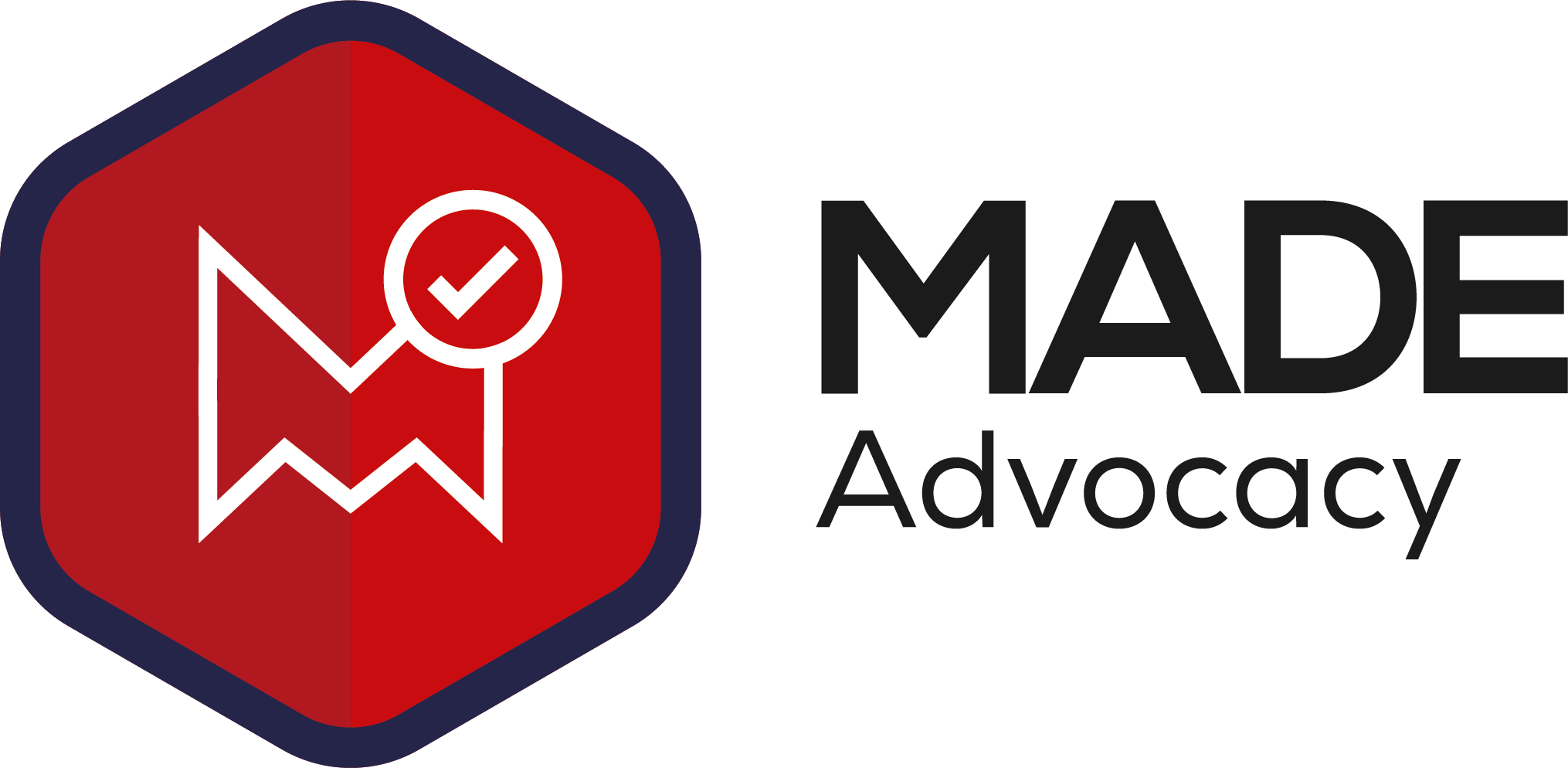 Awarded to members who have a "Member of Made" logo on their main company website, with a link going back to their microsite.
Services Goodband Polishing Co Ltd Provide
GOODBAND POLISHING OFFER A RANGE OF POLISHED METAL FINISHES INCLUDING
Bright polish (pre electro- plating)
Grind & polish the surface of the component by rotating grinding belts and wheels to produce a polished reflecting finish to a specified or accepted commercial finish.
Company Statistics
-
October 2013

7

1978

£400,000
The Goodband Polishing Co Ltd Team
MEET OUR TEAM
Gill
Siddall
Office Manager